Bespoke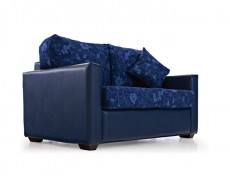 AJ Way
In addition to special alterations to our own chairs, we are often requested to re-upholster an existing product or produce a bespoke item from a simple footstool to an architect's plan for banquette seating. We are happy to undertake individual projects, consider new ideas or concepts.
These projects are undertaken on a case by case, individual cost basis.
We would be delighted to discuss any requirements you may have and we will do our utmost to find a solution that works for you and your budget.